New Students
Replace the boring volumes with an exciting 360° interaction and go straight in the lessons!
Registration
New Teachers
Intriguing 360° experience for your eager students in your curriculum depths!
Registration
"Education is what remains after one
has forgotten everything he learned in school" (Albert Einstein)
Check Out Our Latest Projects
About us
IEDU 360° is a platform for Interactive Education in 360° where the innovation connects students, teachers and educational institutions. Leading studies show that people perceive a major part of the information they get visually. That's why we've created an interactive tool where you can create in a few simple steps a visual 360° lesson or you can take a deep dive into the matter explored. Our innovation increases the efficiency and turns learning into something really intriguing, preparing one better world for all participants in the learning process.
Contact us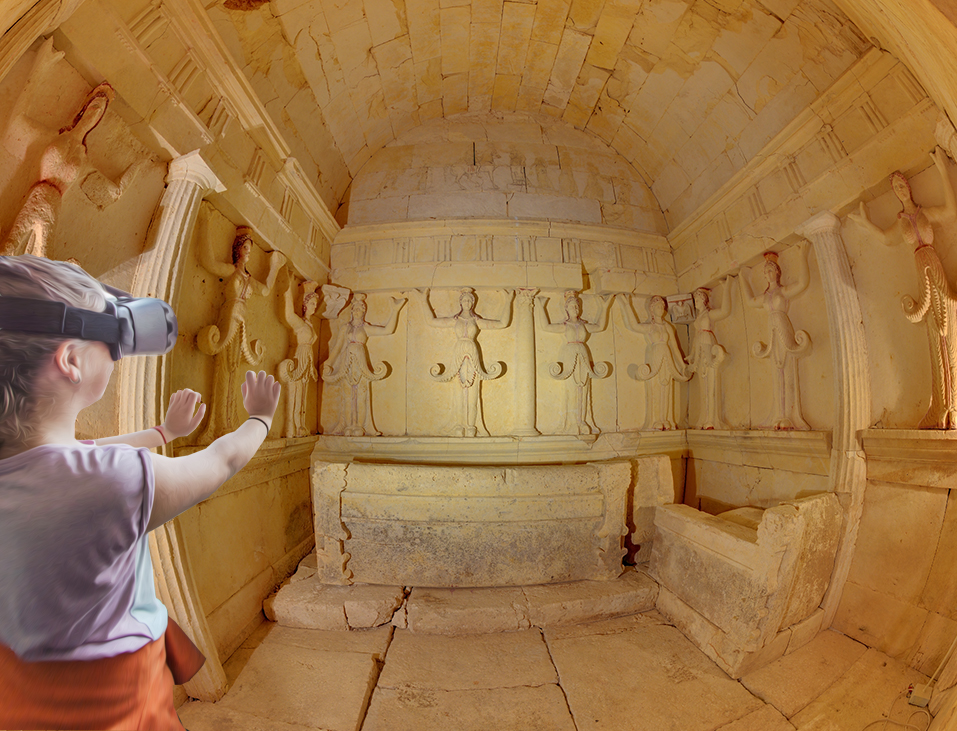 Student Testimonials
Innovation convinces me that my specialty has a future. Our children will learn in a better interactive environment.
Interactive 360° lessons give me inspiration to discover new worlds. I think that with such technologies tourism in Bulgaria has potential and future.
360° panoramas give me the feeling that the business has gotten even more development opportunities than it can make use of. My Master Program will help me put these technologies into my business intentions.
Spatial visual lessons make way for my imagination and provoke me to new creative challenges. I will apply this approach in the art I have dreamed of from the very beginning!